November is Diabetes Awareness Month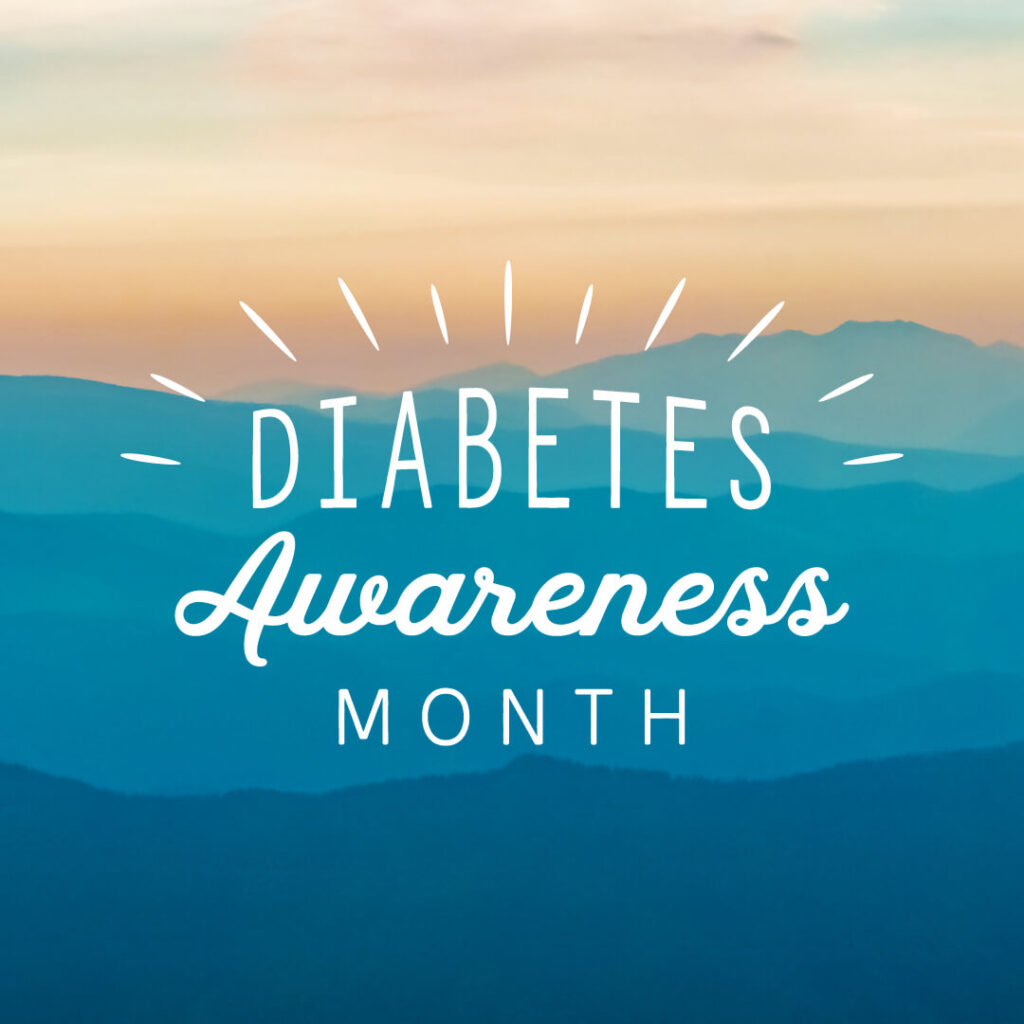 Did you know that an eye exam can detect early signs of diabetes? Call our office to schedule your appointment today!
The connection between diabetes and your eyes
Chronic diseases, like diabetes, can cause damage to the blood vessels in the body. The back of the eye is the only place in the body where an eye doctor can directly and noninvasively view blood vessels through a comprehensive eye exam; and, eye doctors play a critical role in spotting signs of chronic diseases before they progress and cause irreparable damage, including vision loss.
Eye disease is a common complication of diabetes, affecting a third or more of people with diabetes over age 40. Those with diabetes face increased risk for glaucoma, cataracts, diabetic macular edema and diabetic retinopathy. The good news is that 95% of diabetes-related eye disease is preventable. The simplest way to prevent or delay disease and vision loss caused by diabetes is to get an annual eye exam. Even the American Diabetes Association says an annual eye exam is a must.