Our Doctors
Meet the experienced and friendly doctors who make Flushing Vision Source the leading provider of vision care products and services in Flushing.
Breanna Marshall, O.D.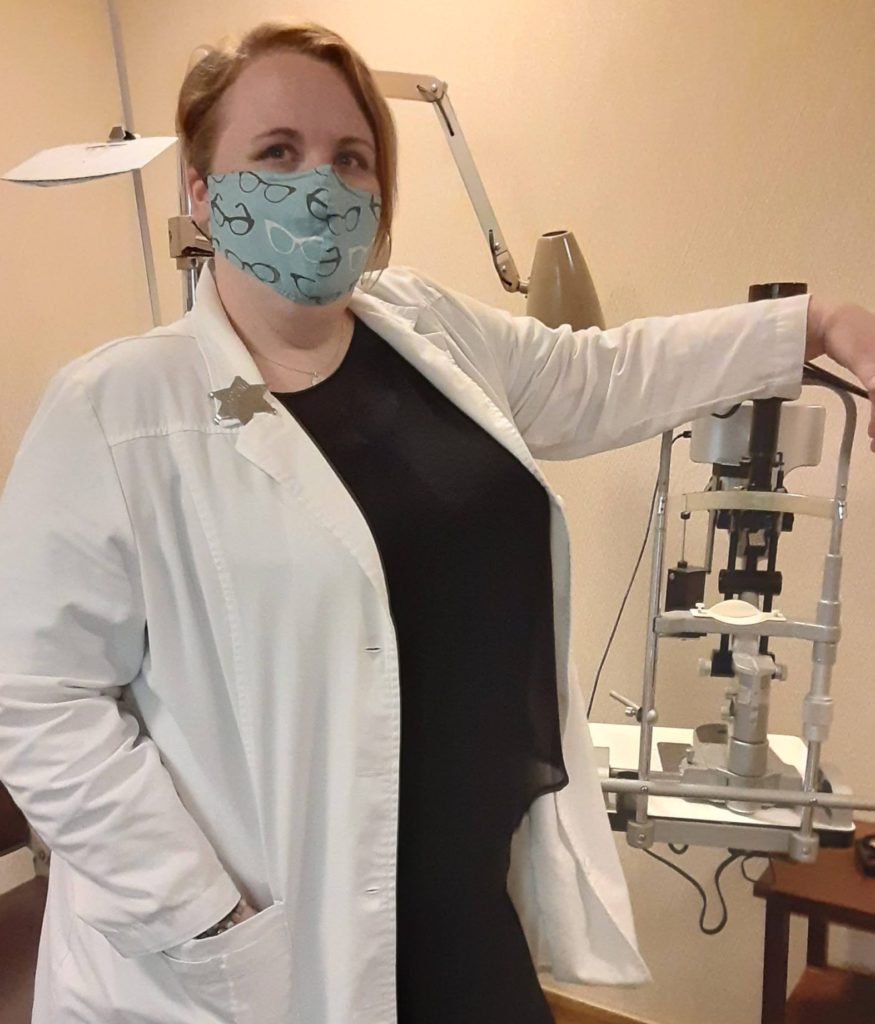 Dr. Breanna Marshall graduated from  Illinois College of Optometry in 2012 after receiving her Bachelors of Science degree in Applied Biology from Ferris State University   Prior to joining Flushing Vision Clinic, Dr. Marshall was the managing optometrist at LensCrafters in Flint.  She specializes in specialty contact lenses and continually works to stay current for the treatment and management of a variety of eye health problems such as dry eye and glaucoma.   In her free time, Dr. Marshall enjoys spending time with her husband and daughter going on adventures around the great state of Michigan.
Michael G. Wallace, O.D.
Dr.Michael Wallace is a 1986 graduate of Michigan College of Optometry at  Ferris State University. Prior to joining Flushing Vision Clinic he was Clinic Director at TLC Laser Eye Centers . He is a past president of the  Michigan Optometric Association and continues to volunteer his time in several professional and community services. He is a past recipient of the Optometrist of the Year award in 2002 and numerous additional professional distinctions. He is the co-author of Healthy Eyes for Life, a consumer oriented easy reading book about vision and eye care. Dr. Wallace enjoys living in the  Flushing community, traveling with his wife and spending time with his three children.
Howard A. Foote, O.D.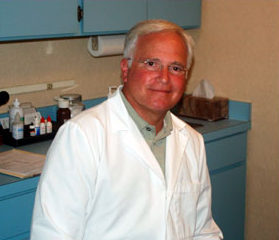 Dr. Howard Foote graduated from  Michigan State University in 1965 with a Bachelor of Science degree. He then went to  Illinois College of Optometry and graduated in 1969. He practiced in Flint until 1972 and then moved his practice to Flushing and has been serving this area since. He turned his day to day practice over to Dr. Wallace and giving him more time to golf and watch his grandchildren grow.