Get ready for Back-to-School with an Eye Exam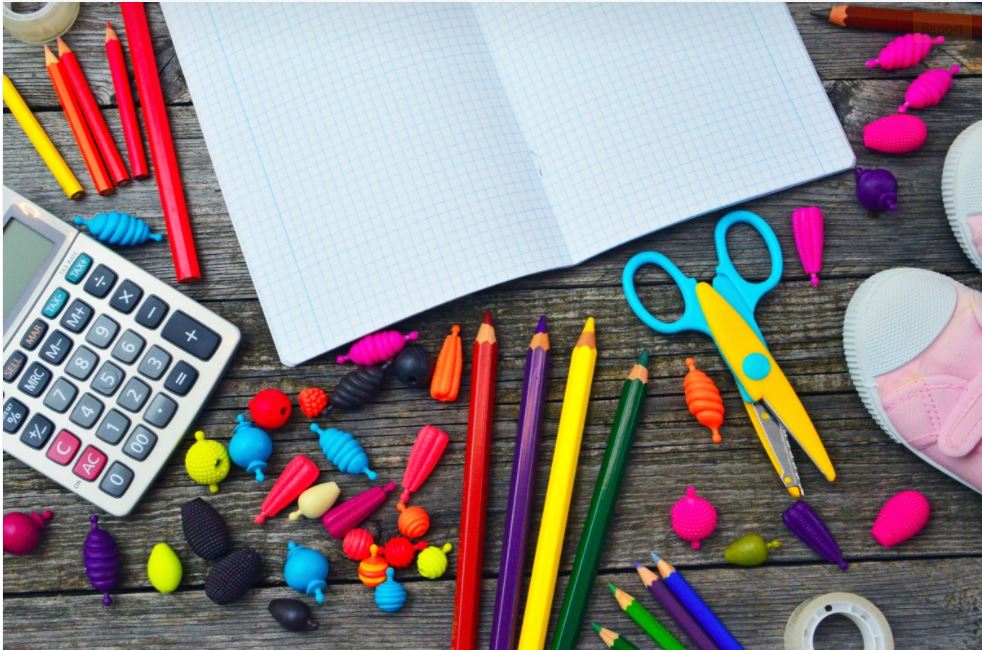 Are you ready for school?
Pencils
Folders
Highlighters
Index Cards
Lunch Box
Backpack
New Shoes
EYE EXAM
A school vision screening is not an eye exam!
Vision screenings provide less than 4% of the information generated during a comprehensive eye exam and miss up to 75% of children with vision problems. Make sure to schedule your kids' back-to-school eye exams!
Sports Eyewear
Make sure your kids are seeing clearly, on and off the field! Sports eyewear protects your child's eyes from impact when active, while offering optimal vision to bring their A-game.
Little Eyes, Big Protection Whether at school or at home, help protect your child's eyes from harmful blue light emitted from digital devices and the sun. Ask us about Transitions® Signature lenses.
All "blue light" lenses are not created equally. With more screen exposure than ever, make sure your child's eyes are protected from harmful blue light from sun and screens.
Call (810)659-3135 or Click below to schedule your appointment today!