Flushing Vision partners with Essilor Vision Foundation
Help make a difference to a child in need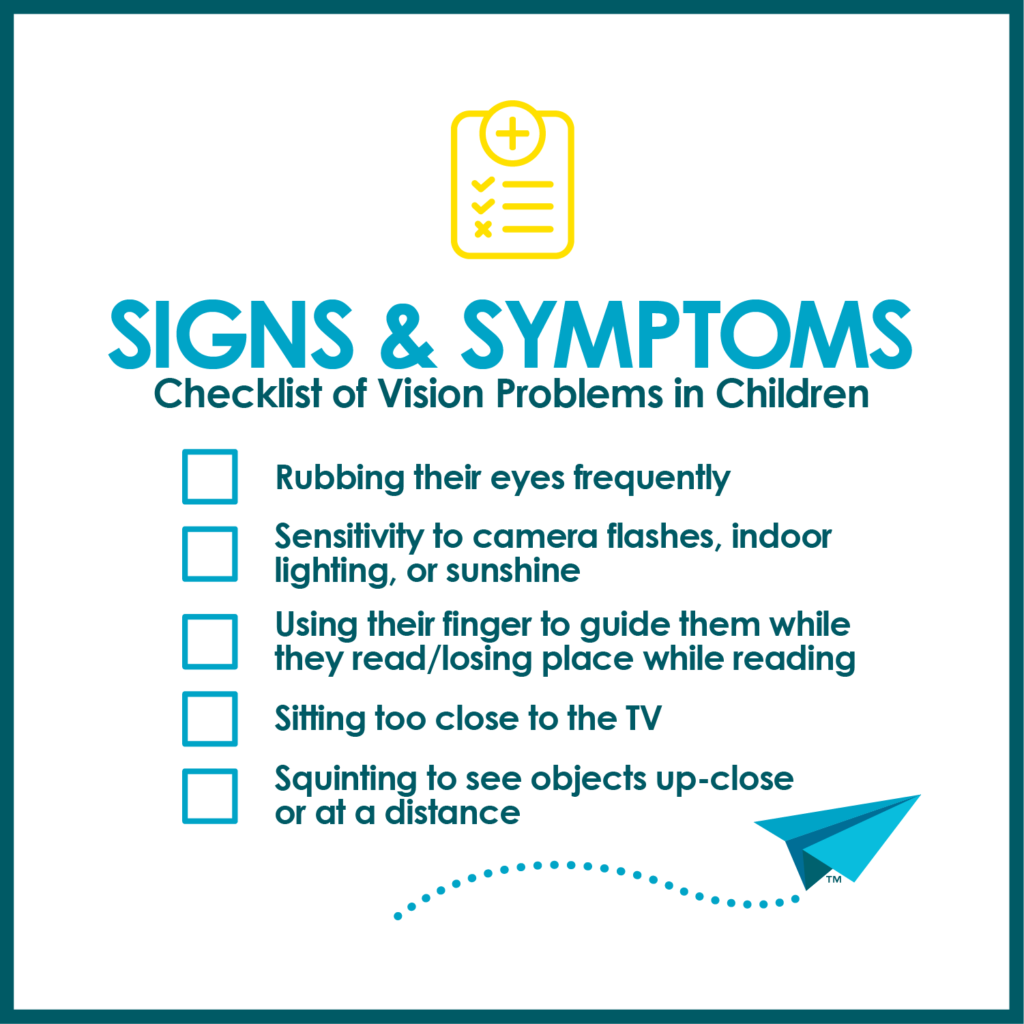 Flushing Vision Source is pleased to announce that it is partnering with Essilor Vision Foundation to raise funds to provide vision care for children who live in underserved communities in the U.S. By participating in the See Kids Soar™ in-office cause campaign, we are helping to raise awareness and donations for the millions of American children who lack proper vision care.
Beginning in June, we will proudly support this program by asking patients to ensure that their own children receive an annual eye exam and to become advocates to help children in the U.S. who need vision care.
It is estimated that 1 in 4 children in a classroom has vision issues significant enough to affect their learning. These issues impact their success in school and their ability to thrive in life. Vision is an invisible problem; unlike hunger or tooth decay, children are often unable to self-identify that their vision is impaired. To them, blurred vision is simply normal.
"Essilor Vision Foundation has provided over 500,000 pairs of glasses to people in need, and with our partnership with eye doctors throughout the country, we can ensure that the millions of children in the U.S. who need vision correction can receive care," says Kim Schuy, President of Essilor Vision Foundation. "It is thanks to partnerships with offices like Flushing Vision Source that we are able to provide children the tools they need to be succeed in school and life."
To learn more or to donate, visit Essilor Vision Foundation at www.evfusa.org .  
Thank you for making a difference to help children see clearly.